A healthy mindset = A healthy body = Fulfilment!
At Anotherway our purpose is "to support and challenge others to tap into their hidden strengths and talents, so that they can thrive and live their life of fulfilment"
You're perhaps wondering what coaching is about… coaching helps you get from where you are to where you want to be. The bit in the middle is what your coaching journey will reveal, including looking at your personality, your values and beliefs, your purpose, your Vision and aligning your goals. This will allow you to believe in yourself, have more confidence and courage to step up.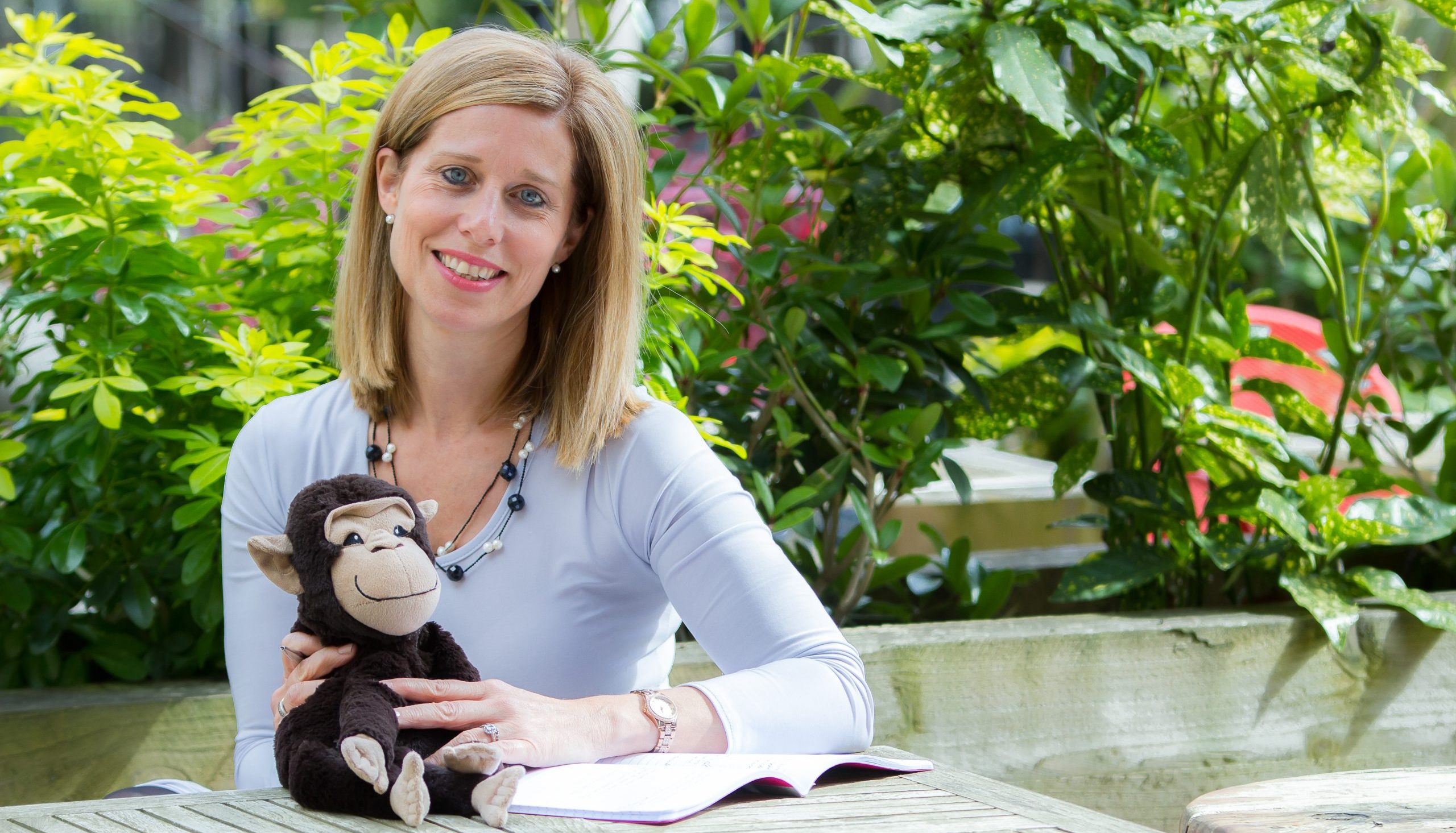 Hi, I'm Katy Mason the Director at Anotherway and coaching found me in 2000, when others spotted my hidden talent in me, they said I had the passion and drive to be able to develop and empower others, leaving them feeling great. Over the last 20 years this is how others have described me "Our sparkle", "Katy the Catalyst", "My Loving Boot Coach".
Over the last 20 years its fair to share that I have fallen in love with my own personal development. Coaching has taken me from the place where I felt like I was "middle of the road" to finding who I am today and now I define myself as a "Loving Boot".
Using all my coaching tools, I now support and challenge and hold others to account, so they can step up to more courageous goals and be who they truly dream to be.
I know coaching works as this is exactly how I have become who I love being today!
In the meantime, I suggest you check me out on my Social Media Channels and follow me to discover more about my continued journey.
"Where I am right now, is perfect!" as she believes that each of us should treasure each day.