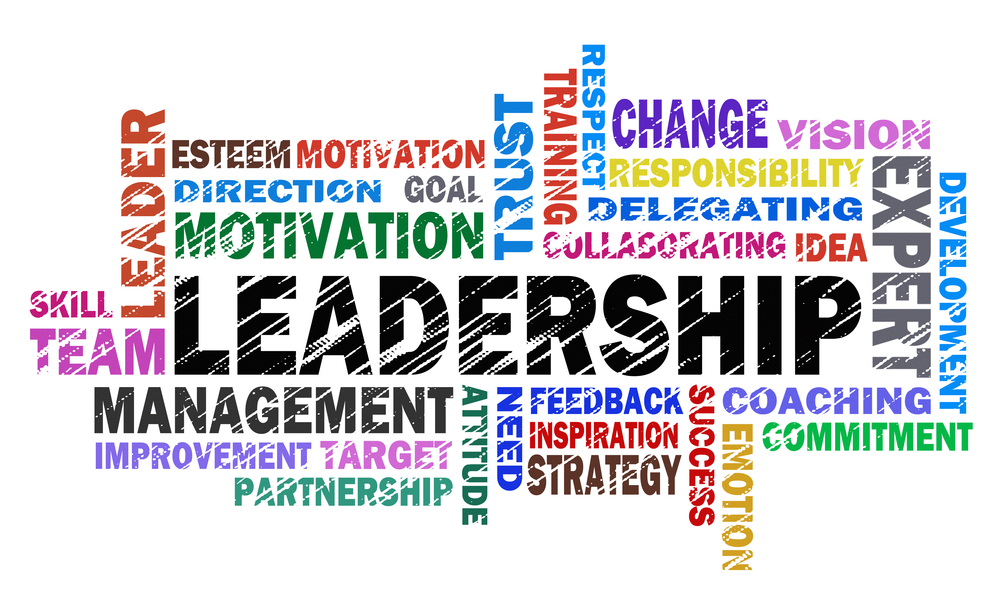 Developing your people so they are effective and efficient at what they do, means you need to start with ensuring your Leaders have the tools they need to do their job effectively.
Here at Anotherway we believe that each team is unique and therefore we enjoy working with businesses to create a tailored Leadership Plan to suit their needs and wants.
Please contact us to find out more about this service!