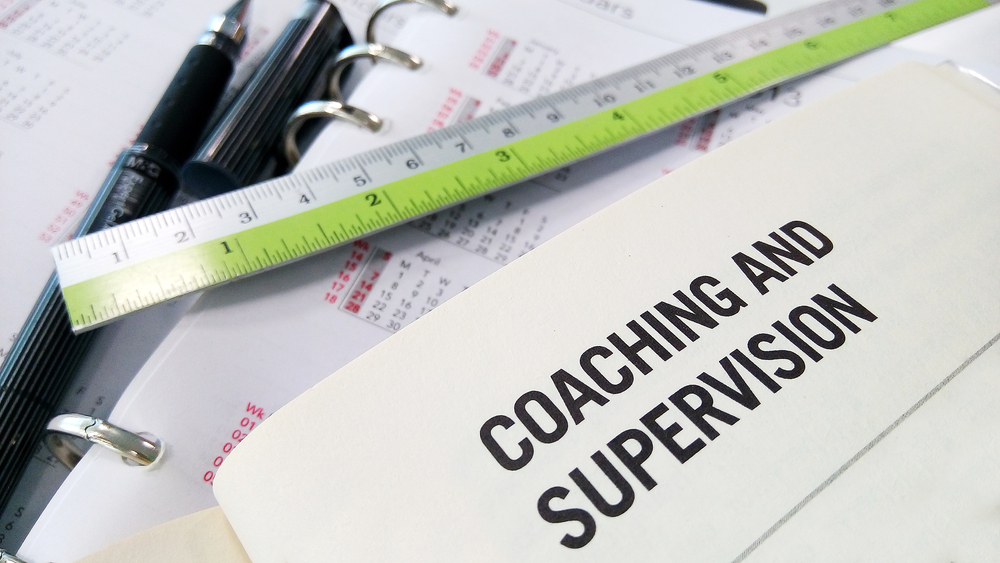 Here at Anotherway we believe that any great coach will invest in supervision to be their best self for others.
What is supervision?
Supervision is a place where you will create a trusted relationship to co-create yourself both personally and professionally, so that you can ensure to provide best practice for your clients.
This space offers you the opportunity to safely attend to both your emotional and professional wellbeing and growth. Through the process of reflection and gaining insight about your work, you will be able to generate new ideas and maintain your effective practice standards, whilst feeling refreshed and ready to move forward with your work.
How does supervision differ from coaching?
Supervision is about looking at issues that might be puzzling you and causing you some concern. In supervision there isn't the pressure to find an outcome, simply sitting and acknowledging what is going on, results in you doing great work to then be able to gain an understand of what you need and want. Then you can take your goals to your coaching session.
If you are a coach or a Leader in business and you are responsible for coaching others, before you dismiss supervision, contact us for a discovery call to find out more. You owe it to yourself and to your clients or teams to be your most effective self.