Corporate and Executive Coaching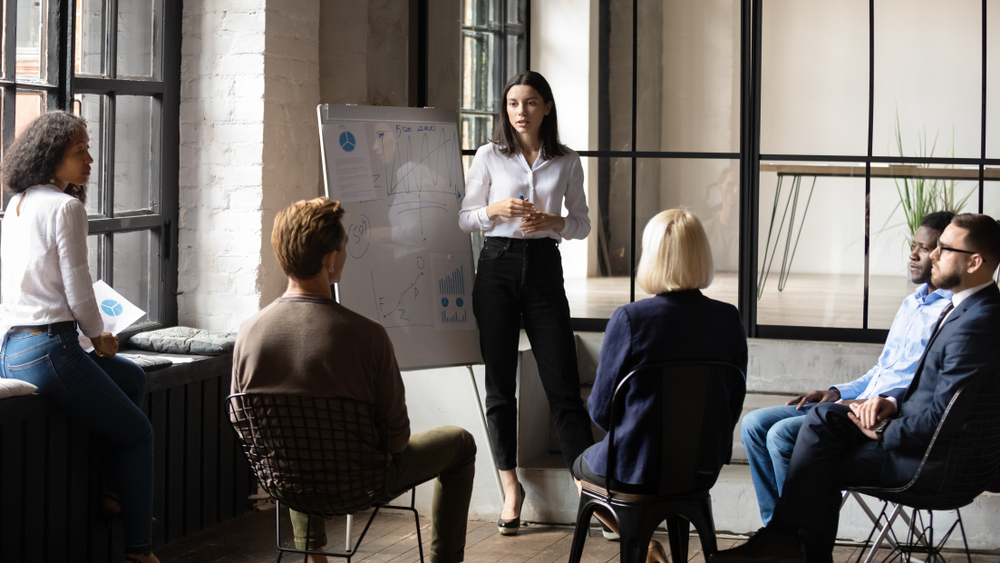 Why invest in a Corporate/Executive Coaching Journey?
Research has found that successful Leaders are those who understand why they do what they do. Here are a few attributes of today's trusted Leader, they are consistent, supportive, challenging, open, vulnerable, brave, humble trustworthy, and kind. Plus, they will coach their people in the business to be great Leaders too.
A trusted Leader is self-aware and emotionally intellengent, so knows how to encompass both the people focus and task focus, by having the right skills and capabilities and being business savvy.
This generally results in the Leader having little fear in sharing their challenges as they know how to engage others by setting up a great workplace culture, they will communicate a clear Vision to their people, know their own purpose and that of the business and ensure their own values are aligned to the business values.
What are the other benefits of Corporate & Executive Coaching?
It decreases the level of Executive Stress and Executive Derailment, gives Leaders more complex people skills, more Emotional Intelligence, the Leadership Skills and Knowledge that are required to assume a new Leadership position (Research shows that up to 60% of Leaders get placed in position without any training in how to manage people).
Your coaching will be a place of non-judgement and at the outset there will be a coaching contract put in place. This will give the coach permission to give you both positive and constructive feedback, which will support and develop you to have a positive impact on your people and the working Culture.
Working with an external coach results in you having an objective view by someone who has no emotional or financial gain from your business.
At Anotherway, we enjoy working with Individuals, Teams and Organisations as we believe "You can't succeed by yourself and together is better".