Disc Personality Profiling
Would you like to identify people in minutes rather than months?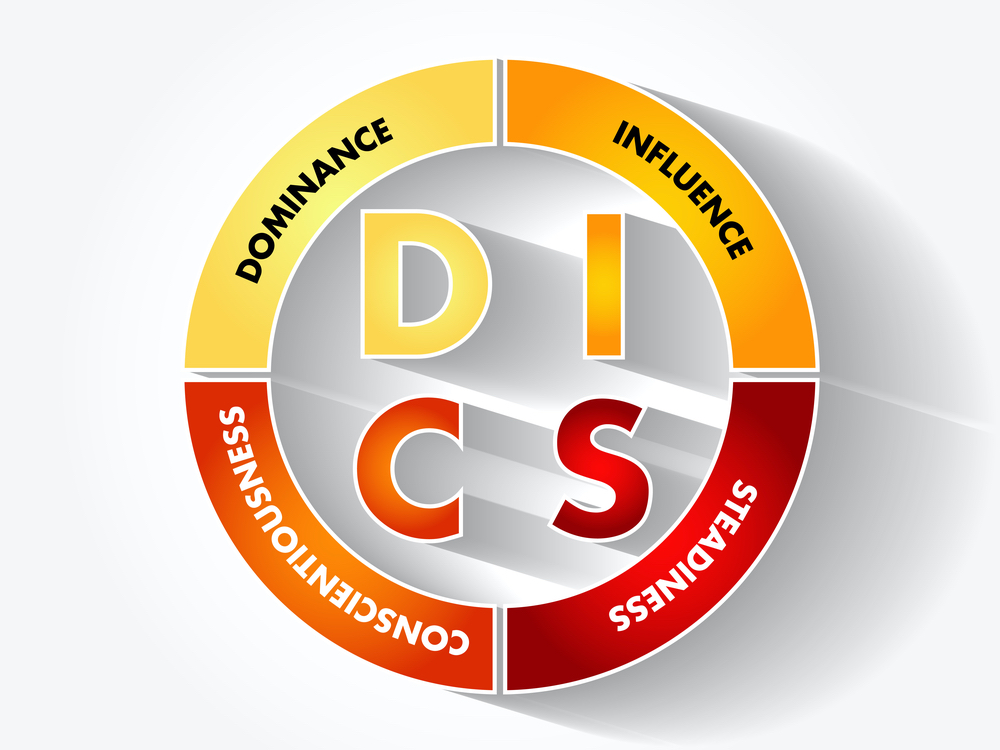 Imagine how useful it would be knowing more about your own personality and gaining an appreciation of how you communicate, whilst understanding how other people's communication styles differs to your own. Discovering more about your own personality style, will allow you to adapt your communication to have more meaningful, effective, and fulfilling conversations. After all the first step to mastery of anything is self-awareness!
Understanding your own profile has been known to heal family rifts, resolve work conflicts and even save the odd marriage through helping you realise where different preferences can come into conflict!