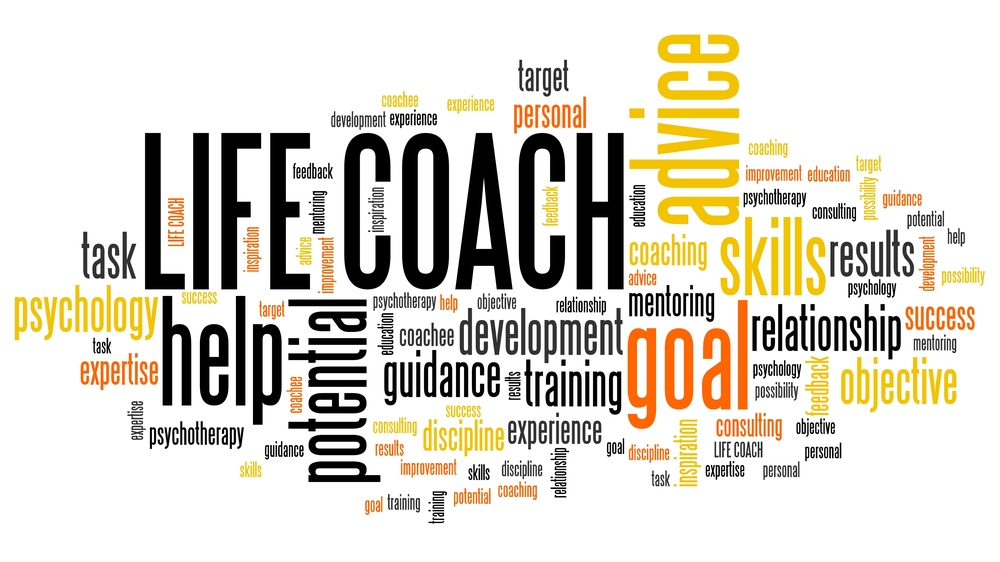 Wondering what coaching is all about?
Coaching is a professional and personal relationship between 2 people. At Anotherway we support and challenge you to have the confidence and resilience skills to move forward in a positive manner in the areas of your life that you are wanting to change, leading you towards your dream Vision.
Are you presently saying to yourself "there must be something better than this for me? Or telling yourself the story "I am just not good enough" if so, you are in the right place as we agree there is always another way to be living life. The good news is we have the knowledge and skills to share with you, so you can create your ideal life and in return if you choose to act on your goals, it will bring you that fulfilment you deserve.
Before you make any investment with us, we offer a free discovery call to find out if coaching is the right service for you. We will check out that you are in the right place to start a coaching journey, plus we like to ensure you have the right coach to support and challenge you through the process. After all we want you to go away feeling motivated and taking action as a result of working with us. Then in return others will see the change in you and want to come and work with us too.
When you invest in our "Thrive Anotherway" Coaching Programme, you will learn our 5 principles. These will give you the skills to unlocking your self-worth by supporting you to develop your skill in being able to give yourself praise. We will help you with your preparation to reach your goals, we will work with you so that you can create a unique plan, then by stepping into your power and being on purpose we will support and encourage you to get to where you really deserve and wish to be.